Shoutout DFW had the good fortune of connecting with Shaun Vasquez and we've shared our conversation below.
Hi Shaun, as a parent, what have you done for you children that you feel has had the most significant impact?

That is such a difficult question if one is to give just one answer. For me and my wife, we feel that its a few things that create such an environment that allows our daughter to grow strong, independent and be the hero of her own life. Those are; Get out of her way. Do not helicopter parent, baby her or do everything for her. Which leads me to the next, be patient with her. Allow her time to learn, process, be frustrated, happy etc. Give her space and time if she needs it. And lastly, the most important and difficult at times. Is to understand they are largely learning by watching their parents. We must lead by example with our words, actions and how we carry ourselves.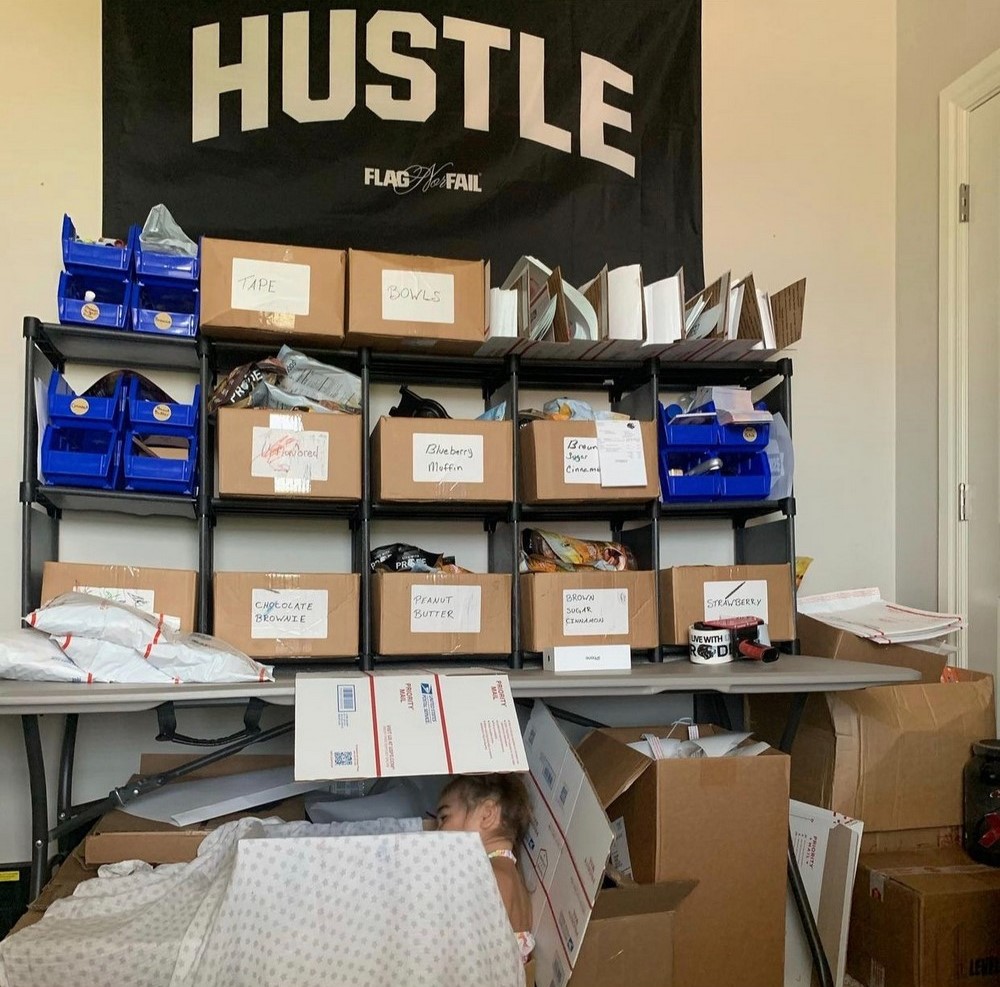 Can you give our readers an introduction to your business? Maybe you can share a bit about what you do and what sets you apart from others?

So my wife and I started Pride Foods 3 years ago. We launched the first and only flavored & Organic Cream of Rice (hot cereal) in the world. Initially what set us apart from others is we were the trailblazers in this category. And we set the bar extremely high. Essentially, I wanted to make the product so good with quality ingredients and amazing taste. That the only thing someone could do different than us was to make it "cheaper" with less quality ingredients. And we did just that. That product has grown tremendously and we are getting ready to launch 3 completely new products this summer! So stay tuned!

How did I get where we are today?

Who knows ha ha ha. It was not easy. But it has been really fun. Despite the past 2 years causing some inventory delays. Its been a huge learning experience for me. This situation has allowed me to learn how to manage some of my weaknesses as a business owner and leader. Patience and resolve being two of the most important. I would have to say the biggest reason we are where we are today is because we have not let fear cripple us and we have pursued despite not having all the answers. Being resourceful and willing to suck at something in order to become a master at it is extremely beneficial.
Overcoming challenges has been the name of the game for the past 2 years. And I'm sure that trend will continue. The best thing I have done to help with that is invest in myself. From mentor groups, audio books, programs, educating myself and so on. Essentially, gaining more tools and organizing the ones I already have so that I can approach different situations with the proper tool in hand.

Lessons learned along the way?
Have fun, treat everyone with respect.
Treat your employees well and be there for them.
Tell the truth.
Be open with your customers.
Lead from the front but also let your employees take the lead roll from time to time and allow them to fail and learn.
Be patient but be aggressive.
We are young. Learning as we grow. But we are proud to providing quality food that taste great for people and families everywhere. Proud to be American and have our products Made in America.
Food for Performance. Food for Your Family. Food for Life.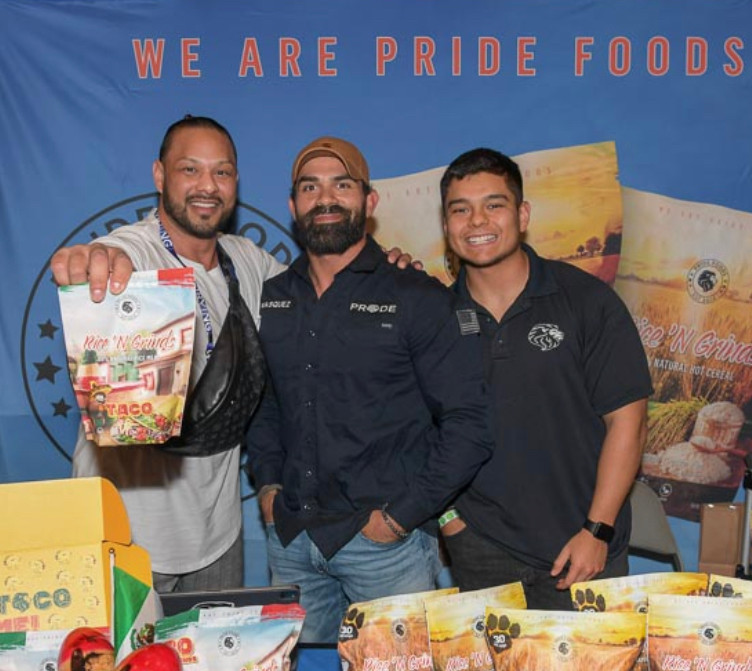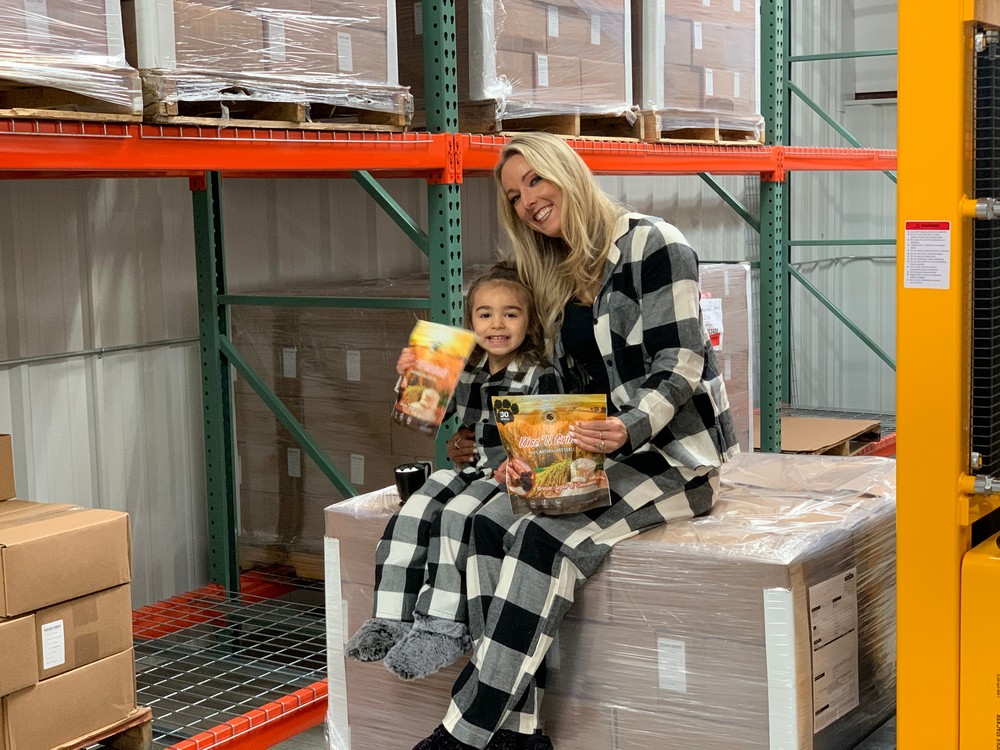 If you had a friend visiting you, what are some of the local spots you'd want to take them around to?

So we would probably start most days with some personal time.
Early wake up
Coffee
Light cardio
Sauna
Ice bath
More coffee! Haha
I'm a home body.
We would be doing a lot of things out at the house ha ha but if we had to go into town I love a good steak house or organic type restaurant like True Foods. My preference would be to go hang out at the lake, beach or cabin away from the city lights! Anything outdoor gets my vote.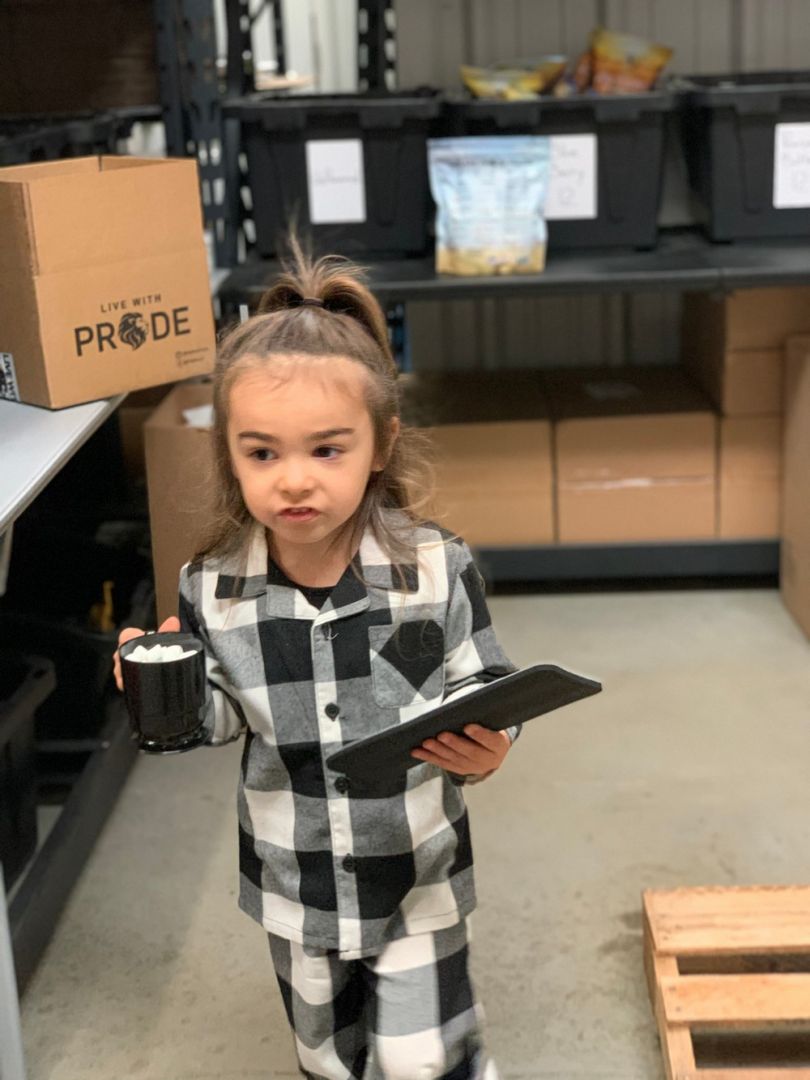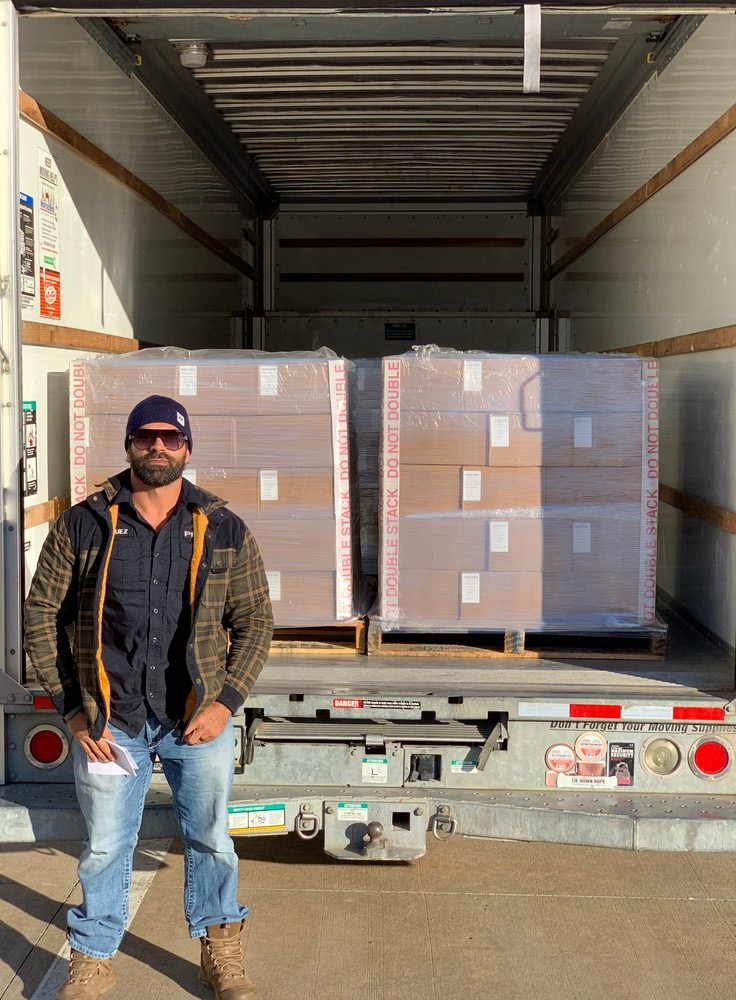 Shoutout is all about shouting out others who you feel deserve additional recognition and exposure. Who would you like to shoutout?

The biggest shoutout I need to give is to my wife. Sounds corny, I know. But the truth of it is I don't have a textbook story where I was taught the tools necessary to be in the position I am right now. When we first met, self confidence and direction as to what I wanted or could do were no where in sight. You could say I was a bit lost. And my lifestyle at the time reflected that as well. Given her background as a lifelong competitive gymnast and now competing for The University of Oklahoma, we were polar opposites. Watching her dedication, work ethic and discipline to her craft helped give way to realizing what we are all capable of doing, IF we are willing to work for it.
After the realization of what I could pursue, she has always supported whatever I wanted to pursue 100%. Regardless of the strain it may have caused on our relationship, schedule, finances and so on. She was the first person in my life that has a been there, no matter what. And despite any chaos, has always been by my side. I am very fortunate and grateful to have her in my life.